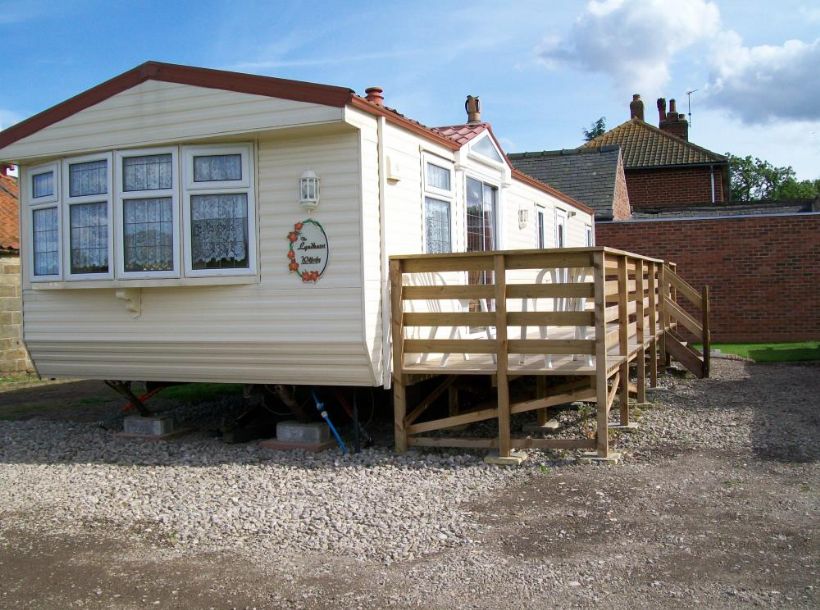 North East England | Margrove Park Farm | View
4 berth luxury static caravan at Margrove Park Farm, nestled in the edge of the North Yorkshire Moors on the outskirts of Guisborough. The perfect getaway only 10 minutes drive to the coastal town of Saltburn. Features a spacious lounge with TV, gas Fire and a good size dining room table with s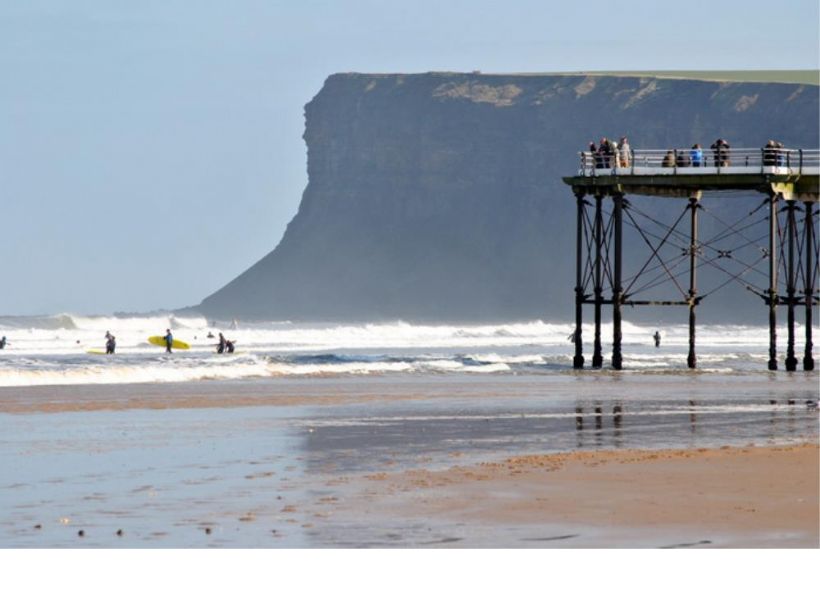 North East England | Saltburn-by-the-Sea | View
Hazelgrove Caravan Park. Saltburn-by-the-Sea. Hazelgrove is a well maintained and friendly park. A stone's throw from the beach, woods and the stunning Italian gardens. The 4 berth Atlas Sahara with 2 bedrooms is positioned in a quiet spot close to the woods, with its own sun filled garden.
Facebook:
---
Other site in this region:

---
Advertise your caravan:

---
Caravan owners can list their caravan on our site for

just £50.00 per year

. We have top placements on all major search engines and show in excess of

20,000

pages per day through the peak season. Find out about our Caravan Advertising


Links to other regions:

---